Welcome to

School of Photography

in Zenica
Sign up
A unique multi-ethnic program in Bosnia and Herzegovina that provides education in the field of photography regardless of age.
Who are we?
Who are we?
We are a unique
School of Photography

in BiH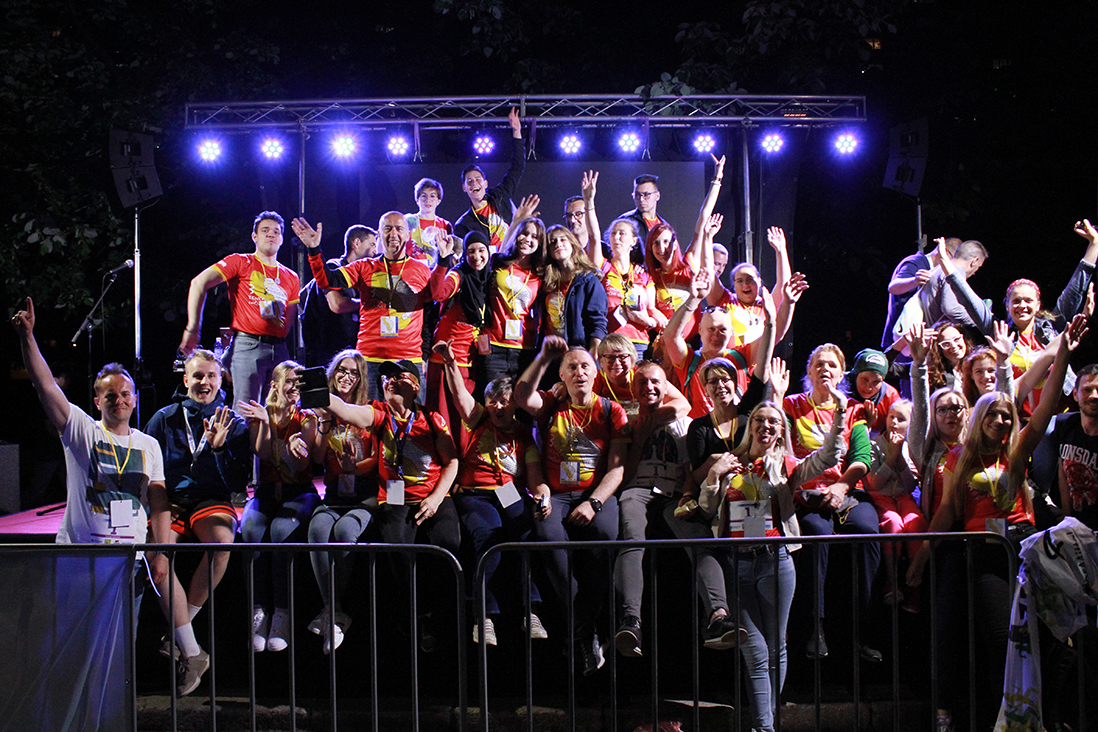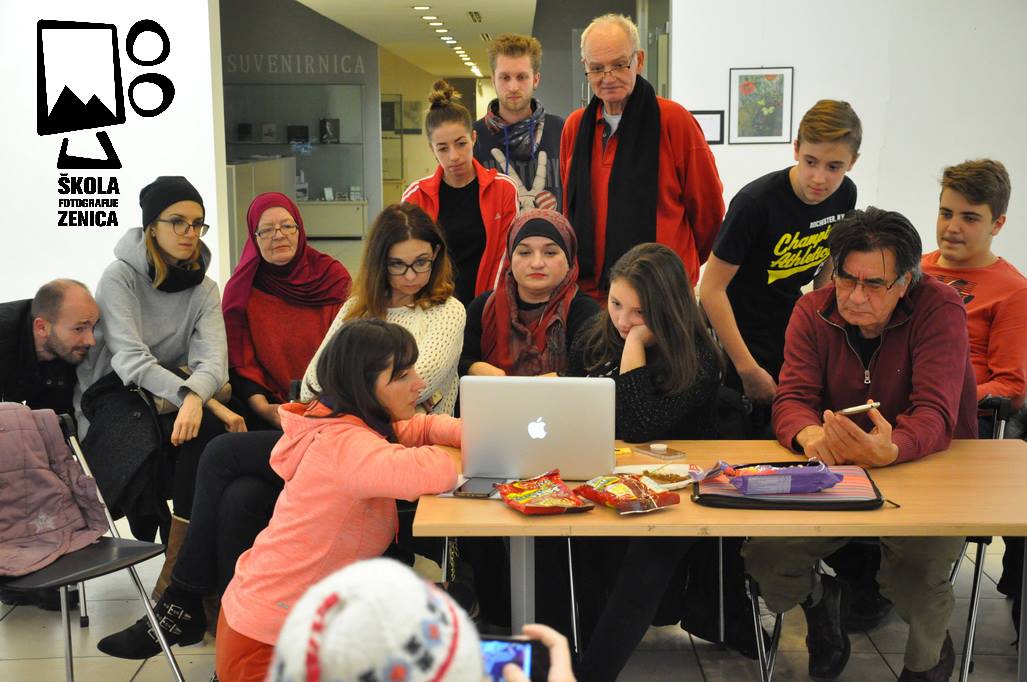 "School of Photography" was registered in 2017, which is when it first opened its doors to all citizens regardless of their age. Suddenly, grandchildren and grandmothers, mothers with their daughters, elderly, students, high school students, middle-age people with regular job, all come to our School of Photography. They were connected by one goal: to learn and apply photography in their everyday life. This way, the School of Photography played a crucial role in elimination of many stereotypes and prejudices in the community and sent a strong message about learning and working together regardless of age or affiliation.
School of Photography is located in Zenica's City Museum and it all started with 17 participants. Currently, we have over 50 members, but over 150 participants have been trained. The need for this program is best described by the situation during the COVID-12 restrictions when instead of 32 allowed participants, XNUMX came to class and insisted that we not separate them. There was a shortage of chairs in the room, but one of our members brought his own chair so others could have a place to sit!
School of Photography had a number of exhibitions, presentations, events, photo shootings, participation in events, it organized events too. Our members have been rewarded for their achievements, including first place by the Italian Embassy and first place at the 23rd ZDK Film Festival. Most recently, a first place in Photography by the city of Zenica during the yearly Zenica's Spring event. School of Photography team has been recognized by many organizations, and we were official photographers during Zenica's XNUMXk race, third year in a raw. The team works closely with Mountaineer rescue groups, VEDRO- mounteneering association, Svjetlo Riječi magazine, as well as many other local associations in BiH, USA, France, Serbia and other parts of the world.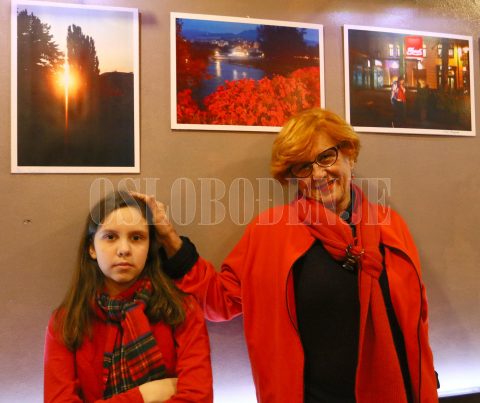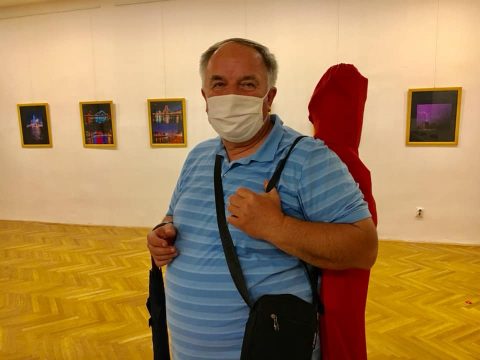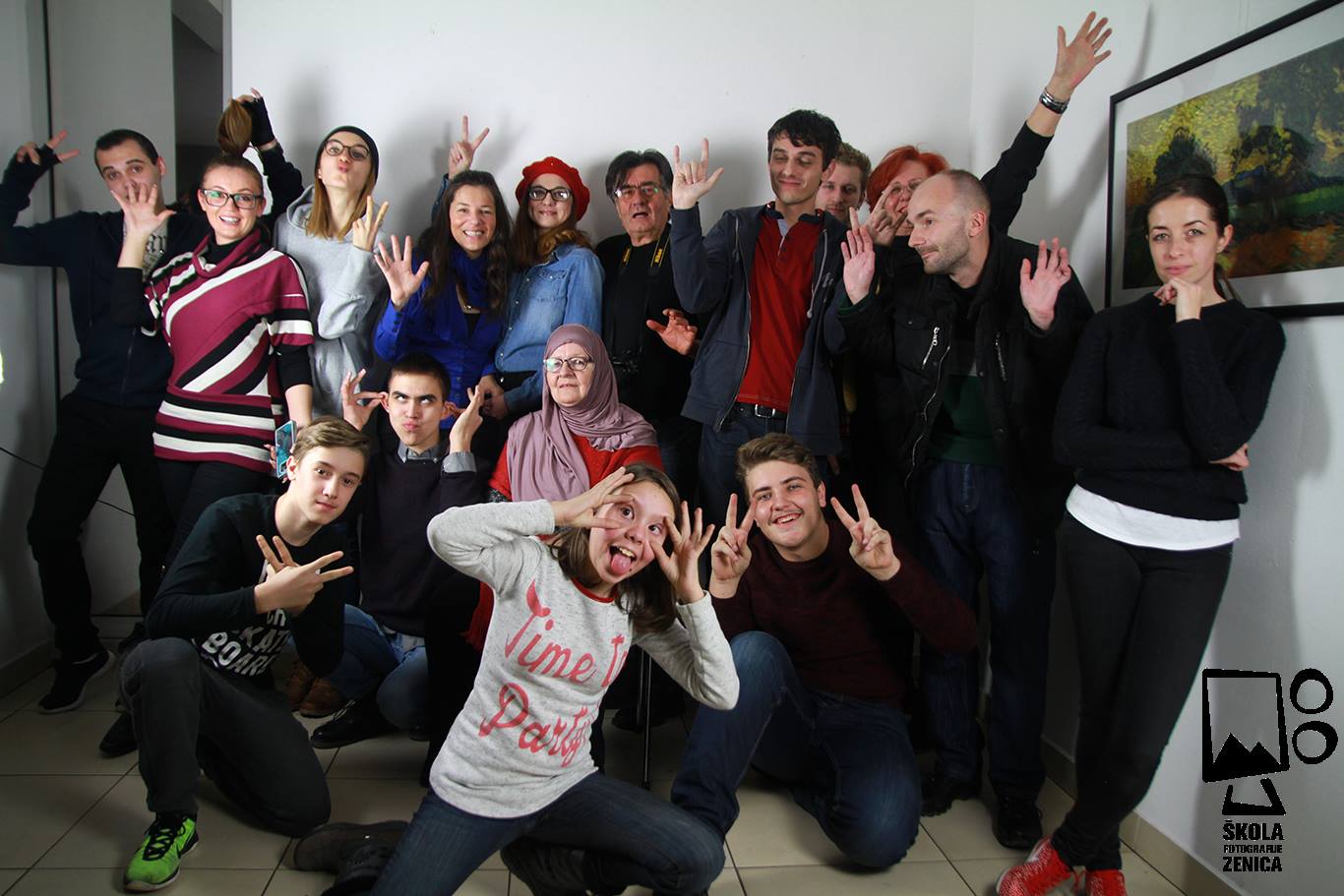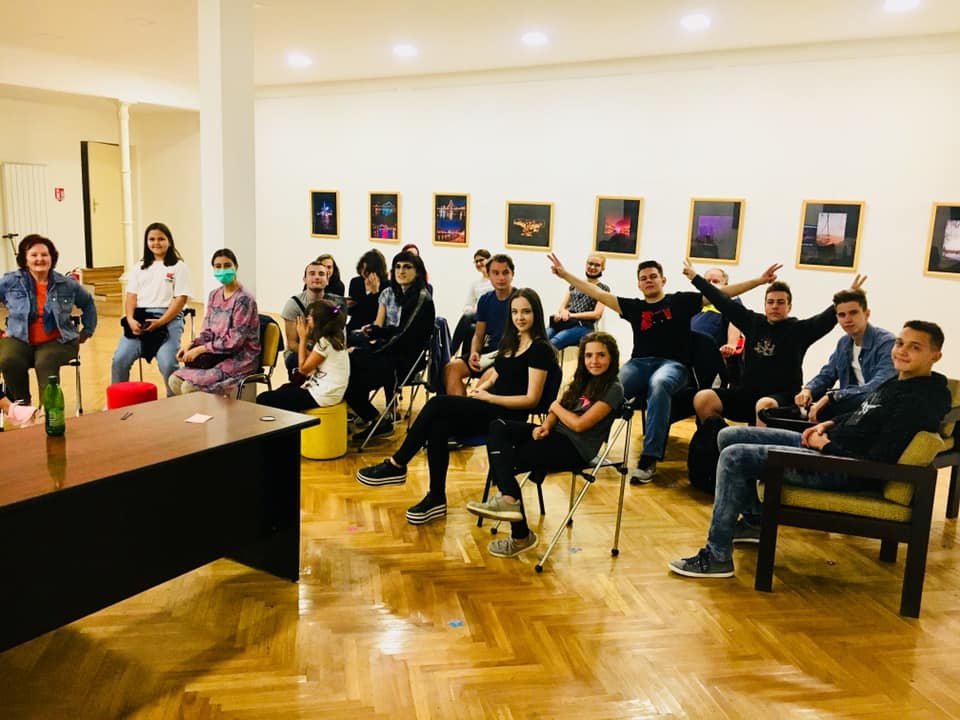 Through years of work and experience, we've seen how photography contributes
to our well-being and helps us creatively express ourselves. That is why we offer new classes.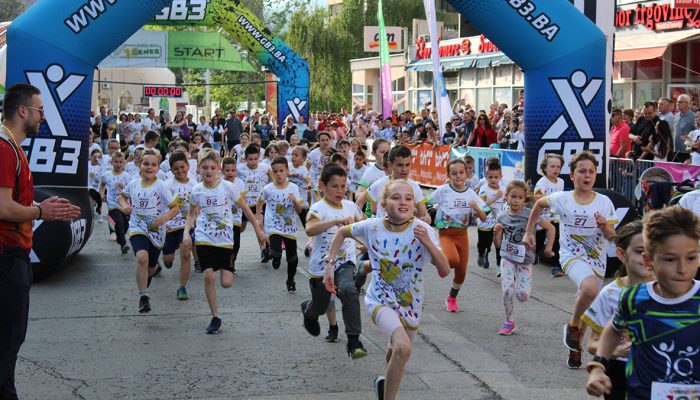 Introduction to Photojournalism
If you are a journalism student or plan to study visual communications, you are at the right place! An introduction to photojournalism will introduce you to the world of photography and prepare you to think and photograph for newspapers, magazines and portals.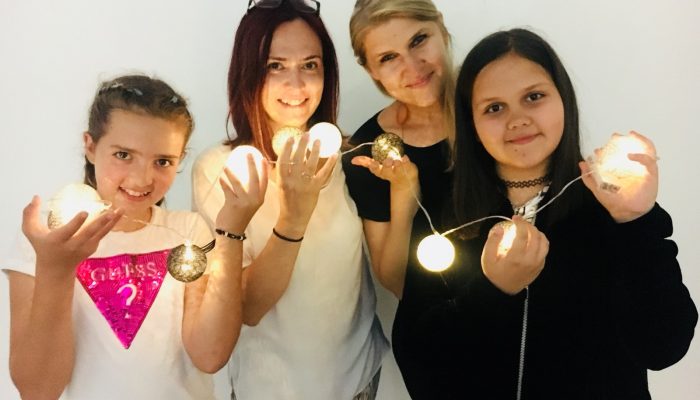 Course for women and girls
This course was demanded by women in business who wanted to promote their businesses or handicrafts. Since the beginning of our program, we have always welcomed mothers with their daughters who'd stop after work and learn photography together with their daughters. Now, you can have the opportunity to pursue this class solo or together with your child.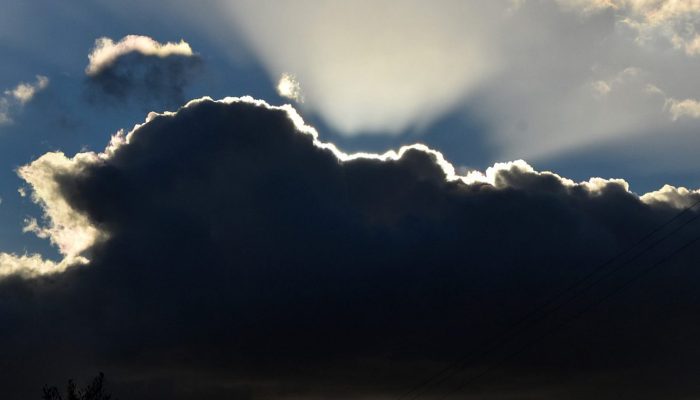 Phototherapy (Speak With Photos)
Photography, like many arts, has proven to have the power to contribute to our mental health. Through this class, the photography will contribute to our well-being. The class is available for anyone looking to reduce stress of to feel better. It is available for anyone struggling with anxiety, depression, PTSD, bipolar or any other difficulty. The class is also available for the hearing-impaired. Years of work and experience in this field, we know that photography contributes to a positive outcome.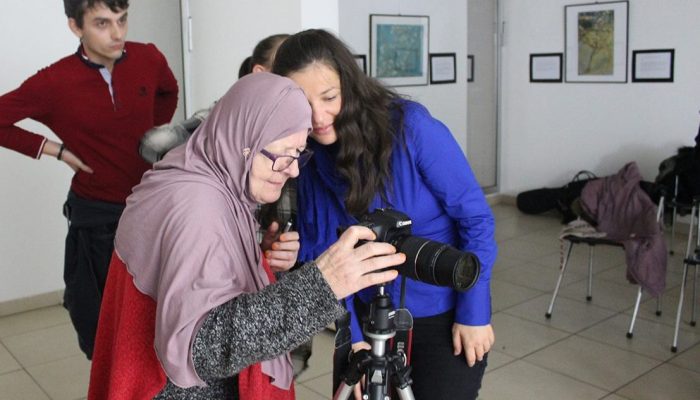 Individual and Online classes
In order to provide education in the field of photography to those who do not live in Zenica, we have opened individual and online classes. Contact us for more information.
Our team offers you the services of all visual communications at affordable prices. Your decision for our services is a contribution to the development and continuity of our program.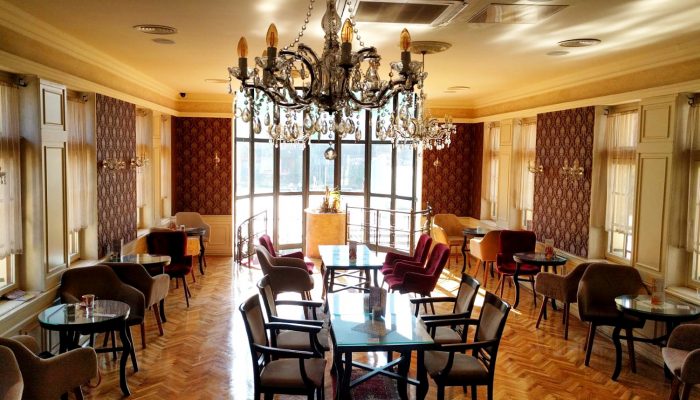 In cooperation with Kreator.biz, we can help you design a brand new website or help redesign an existing one. We can maintain your social networks, design books, logos, etc.
Contribute to our development
Be a sponsor
our projects

.
We are a non-governmental organization that depends exclusively on the projects and financial support of other non-governmental sectors, as well as people like you who believe in our work. If you think that our youth deserve to learn a new skill in the era of digital and visual world that helps promote our country, then it is with your support, both material or financial, that we are able to better continue our School of Photography. We thank you!
Volunteering
Want to be
part of our team

?
Our doors are open to anyone who has the desire to volunteer. This way, you can gain new experiences and strengthen your knowledge in the field of photography, all while contributing to our team and our community.
Have a project or an idea in mind?
Work with
us

.
In the past four years, the School of Photography has implemented a numerous activities with local organizations and companies. We are ready to cooperate and if you have a project proposal or a creative idea, let us know!
What our previous
participants

say about us?
I came to the School of Photography when I was in the seventh grade, and I was the youngest participant then. I became close with Mirsada, she was our oldest participant. I didn't expect the two of us to become known as the youngest and oldest members of the School of Photography in our city, but that's exactly what makes me proud.
When I heard about the School of Photography, I decided to go to one course, but when I got there, I found so much positive energy, enthusiasm and love for photography. I didn't expect that. I learned things that are hard to find in books. I can only say words of praise for Professor Dijana. Thank you for being a part of this amazing story.
I work as a PR at the University of Zenica, and I often use the camera for our events. When I heard about this program, I asked if it was only for young people, but Dijana said it was open to everyone. Then I fell in love with photography even more. When I look at my photos now and compare them to before, they look so much better than before.
As a cello teacher, I developed many artistic skills, including a love of photography. I love sunsets and coming to the School of Photography, I had the opportunity to express my creativity and become a member of something that today looks and acts like a family.
I felt so comfortable. There was too much positive energy, enough to make anyone feel good, even if you were sad. There has never been an underestimation of one's value. Everyone was very, very kind, supportive and open to this new experience and fellowship.
I thank Dijana for her courage to start this project which enabled me to personally know what photography is and to meet many friends. The program gave me the skill to became known in my city because of my photography. I am proud to have been a member.